ePay Electronic Payment Solutions
There's No Smarter Time Than Now to Go Paperless
Making paper medical bill payments costs a claims organization anywhere from $4 to $30 per payment, with an average of $8 per check. You could reduce those costs by 60% to 90% by switching to Mitchell's ePay digital payment processing solution.
Solution Overview
Automated Opt-In Payment Model
Expand the capabilities of Mitchell's bill review solutions through our fully integrated ePay application as your automated medical bill payment processing solution. This integrated solution can help replace inefficient paper-based payments and improve accuracy and consistency, creating expedited payment cycle times and reducing payment processing costs by 60% or more. Mitchell's ePay solutions enhance the medical payment experience through a unique opt-in model—by submitting payment and remittance information in a format that is preapproved by the provider, Mitchell's ePay solution helps reduce provider call volume by as much as 50%, decreases paper costs and increases electronic penetration.
Connect with an Expert
Benefits
Boost Efficiency & Reduce Payment Processing Costs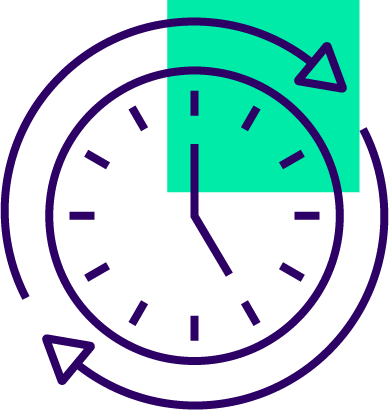 Boost Efficiency
Give time back to your adjusters—once they authorize payment, Mitchell handles the rest, including provider inquiries.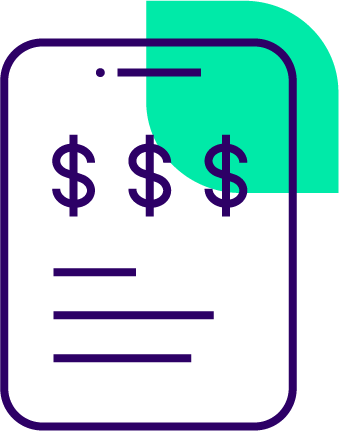 Automate Payments
Leverage automation to improve payment processing with full integration with Mitchell Bill Review Platforms.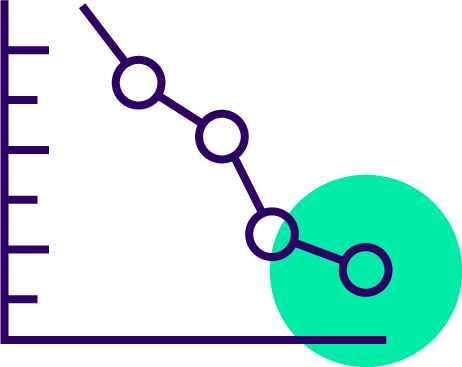 Reduce Processing Costs
Manage the hidden costs of paper payments with ePay, which reduces payment processing costs by 60% or more.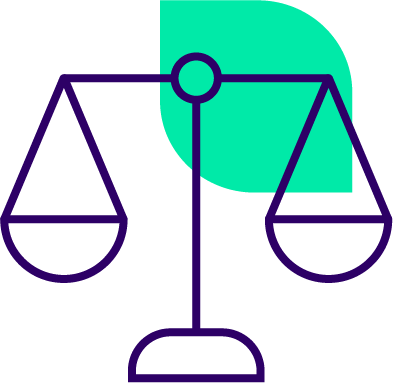 Maintain Compliance
Manage state regulations and stay in compliance as jurisdictions around the country make updates to their policies.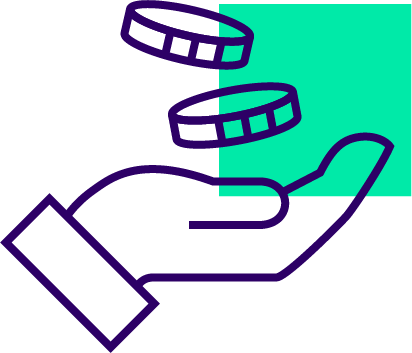 Covers All Payment Types
Give providers the option to choose between check, EFT/ACH and Virtual Card.
How it Works
End-to-End Payment Reconciliation
The ePay solution offers end-to-end automated payment reconciliation, drives efficiencies in the payment process and helps reduce material and labor costs. Mitchell provides a unique, fully outsourced medical claims payment processing solution that operates exclusively using an opt-in model for providers and delivers payments via check, ACH or virtual card based on provider preference.
Solution Integration
Fully Integrated with Mitchell Bill Review
Mitchell's ePay solution is deeply integrated with the Mitchell SmartAdvisor and Mitchell DecisionPoint bill review platforms. This seamless integration provides significant benefits in the medical bill payment process, preventing the need for duplicate data entry or extra time spent passing information between systems.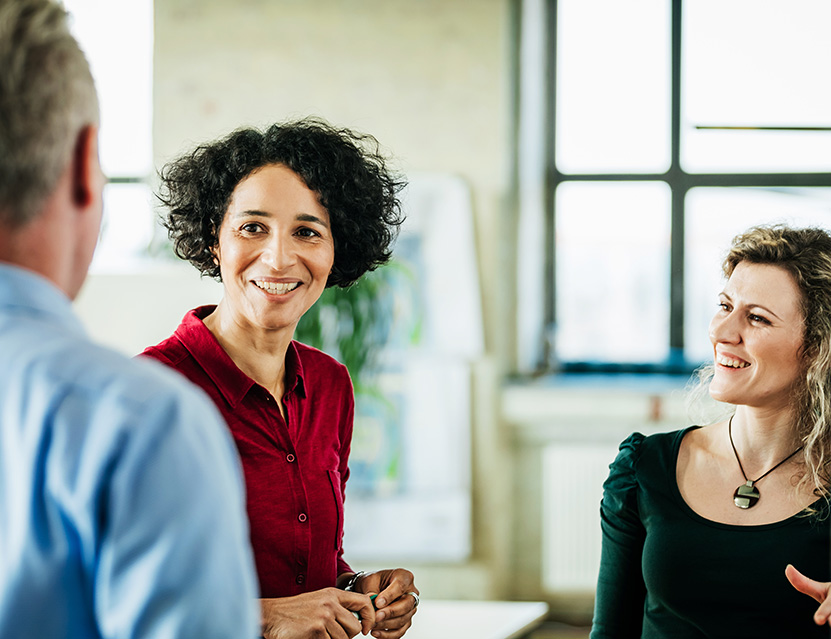 Learn More
Streamline Your Payment Processing Today