Pharmacy Benefit Management Solutions
Pharmacy Solutions
Our ScriptAdvisor PBM solution is custom tailored for the workers' compensation and auto casualty industry. 100% of our focus, investment, and expertise is directed at supporting these customers in contrast to other PBMs who almost exclusively offer commercial health solutions. You can be assured our focus is completely aligned to your strategic goals. Our PBM solution features extensive clinical oversight, innovative and unique technology, full integration with other solutions, and incredible service that delivers optimal outcomes.
Patient Inquiries: 866.549.1552
Contact Us
Analytics & Resources
The Power of a Complete Solution
Our PBM solution includes a robust network and out-of-network clinical review capability that is unrivaled in the industry. As much as 39% of pharmacy spend comes from out-of-network sources and is traditionally unmanaged by PBMs resulting in higher costs. By bringing together both in and out-of-network prescriptions into a comprehensive PBM solution, we provide a holistic and complete clinical solution to address all your pharmacy expenses and better manage overall claim performance. Whereas traditional PBMs are only able to provide clinical review on claims submitted through network pharmacies, we are the only PBM solution that provides the same clinical oversight to both in and out-of-network scripts through our patented technology. 
We offer the most accurate clinical risk assessment giving your claims professionals the opportunity to make the most informed decisions. In fact, 1 in 5 claims have an inaccurate clinical risk assessment with traditional PBMs considering only network submitted pharmacy scripts. Our ability to look at all prescriptions provides customers with a complete view of the patients care and the most accurate clinical risk assessment possible to make critical claims decisions.
Features and Benefits
Clinical oversight on all prescriptions
Increased savings through patented out-of-network solution
Holistic view of PBM, bill review, clinical, and claims system data
Ability to influence provider dispensing behavior through network relationships
Real-time smart routing to adjusters, pharmacists, and case managers to ensure the right claim is handled by the right resource at the right time
Risk scoring to flag high-risk, high dollar cases
In-depth reporting specific to your program
Early intervention programs
Actionable insight tools for decision support
Integration Provides Double Digit Savings
 


"Having the bill review and ScriptAdvisor programs integrated significantly improves ease of use"
—VP of Claim Operations, Regional WC Carrier
The Industry's Most Complete Pharmacy Solution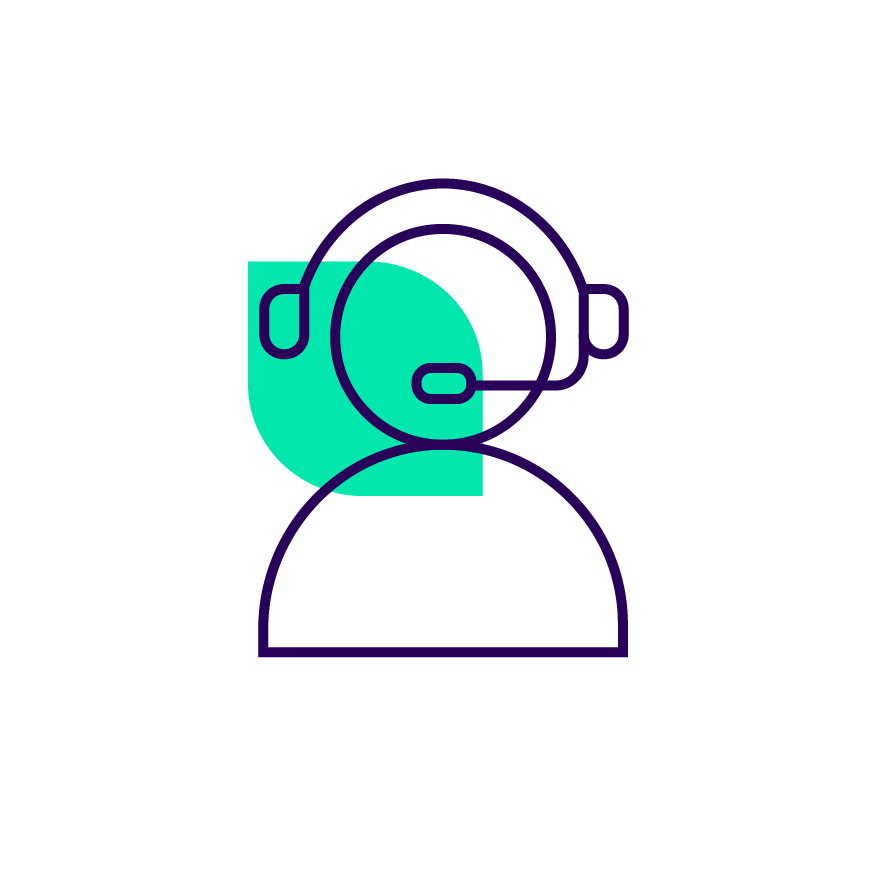 Customer Service
Dedicated Account Management
24/7 Client Service Team
Follow Through on All Calls
98% Inquiries Resolved on First Call
27 Second Average Answer Time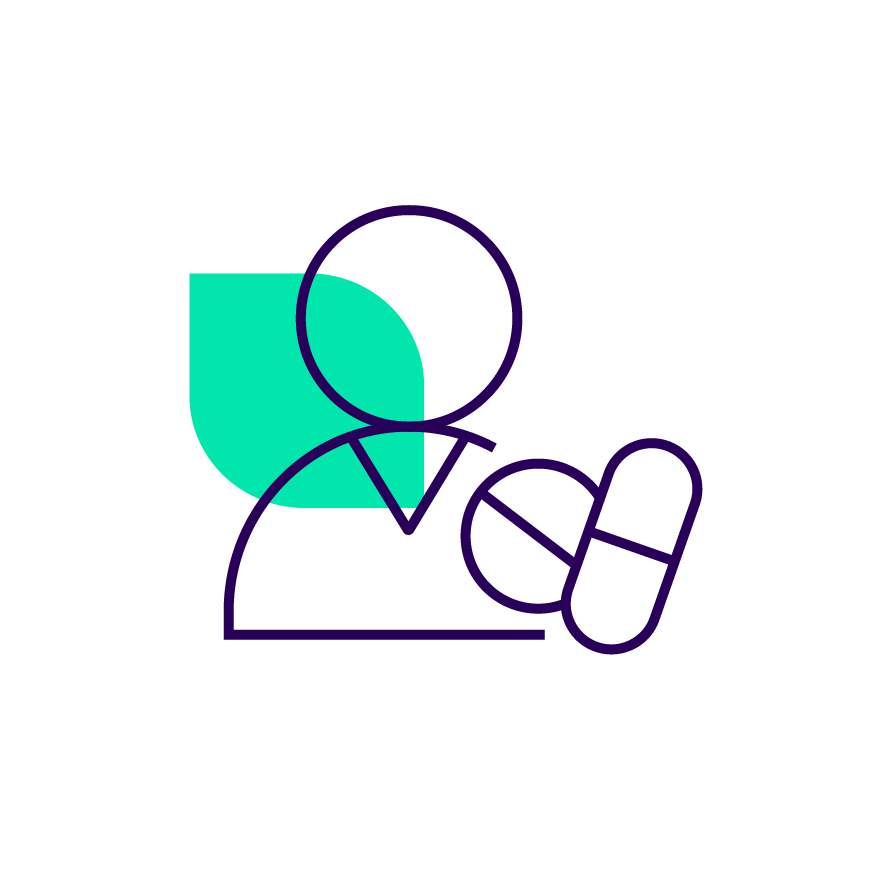 Comprehensive Clinical Resources
Dedicated Client Specific Pharmacist
Extensive Fraud, Waste and Abuse Monitoring and Intervention
Custom Formulary Management
Automated Monitoring and Risk Scoring
Clinical Management and Intervention
Opioid Management Programs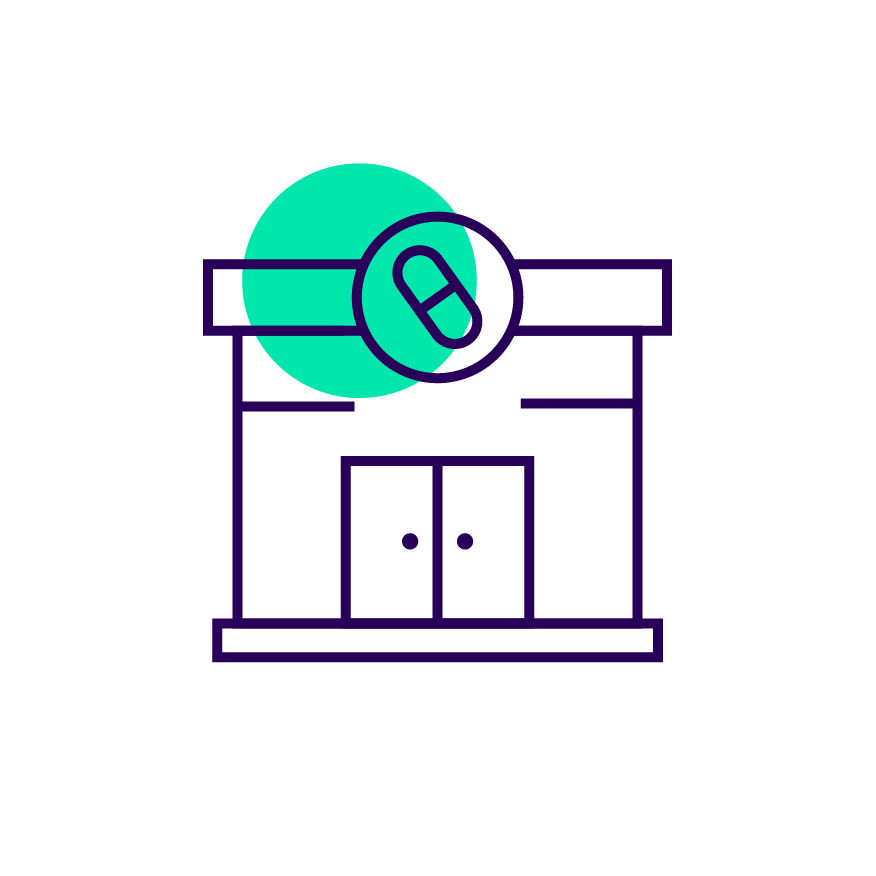 Expansive Pharmacy Network
73,000 National Retail Pharmacies
No Risk First Fill Program
Point-of-sale Controls
Mail Order Pharmacy
Extended Specialty Networks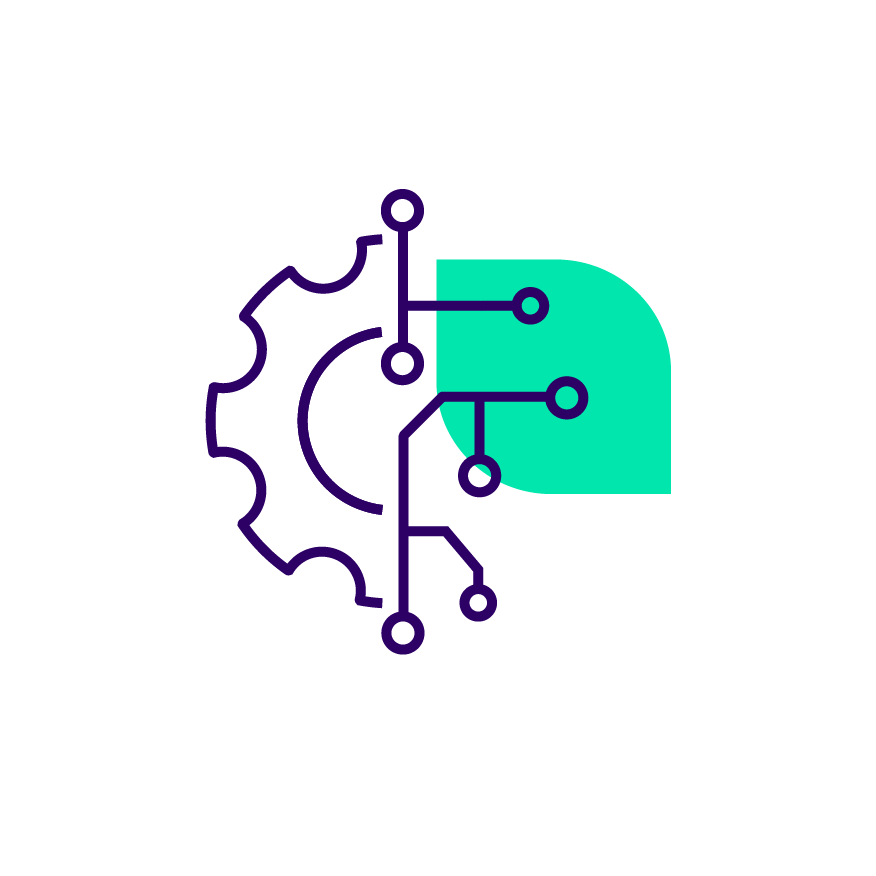 Advanced Technology
Innovative Web-based Platform
Pre-built Bill Review, Clinical, and Claim System Integration
Customizable and Flexible Workflow and Controls
Real-Time Data Analytics & Reporting
Accelerated and Streamlined Implementation
Industry Leading Pharmacy Expertise
We know every client faces unique business challenges. You require a partner that understands the needs of your claim population to achieve the best outcomes while keeping overall costs down. Our experienced PBM team empowers you with the right tools including in-depth reporting, tailored clinical insights, actionable recommendations, and unparalleled integration to build a program designed exclusively for you.
Connecting Clinical Insights
Our experienced team of dedicated workers' compensation and auto pharmacists deliver a comprehensive clinical program that employs point-of-sale controls and clinical management from first fill to claim closure. Our flexible solution allows you to customize your program down to the individual drug list and manage how we communicate with your team.
We feature cutting-edge risk management and monitoring programs that connect your team to comprehensive end-to-end clinical insights and smart decision-making recommendations to keep your claims population on the road to recovery.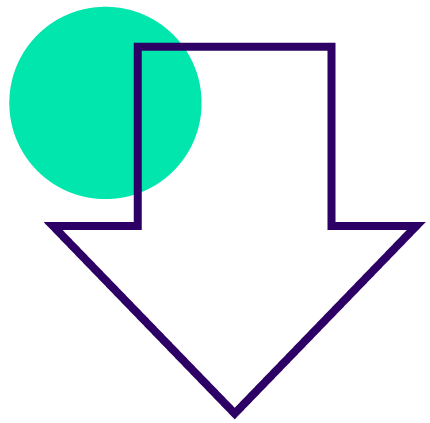 Our clinical team helped one Utah client decrease opioid prescribing by more than 50%.
Dedicated Compliance Team
Workers' comp and auto compliance is complex and constantly changing. When laws are changing at rapid speed, you need a business partner that will ensure you are prepared.
Our nationally recognized policy experts spend extensive time with state legislators and regulators to fully understand new regulations and help our clients understand and implement any changes through regular updates, timely alerts, and personalized consulting.
In business I have never had more eager, friendly, and happy employees willing to help, no matter what the problem is—your employees do it all!!! I know that I can call ScriptAdvisor and the problem I thought I had, isn't a problem, they solve everything. Thank you all for your help and kindness.
ScriptAdvisor Customer, Adjuster
Learn More
Navigate Next Now
Our extensive pharmacy program delivers the industry's most comprehensive PBM solution so that you, your team, and your program can navigate what's next with success. Contact us to find out what's next for you. For patient inquiries, please call 866.549.1552.