Pharmacy Solutions
Ask The Pharmacist

Your workers' compensation and auto-related pharmacy questions answered.
Meet Our Pharmacists
Meet the Pharmacy Solutions Experts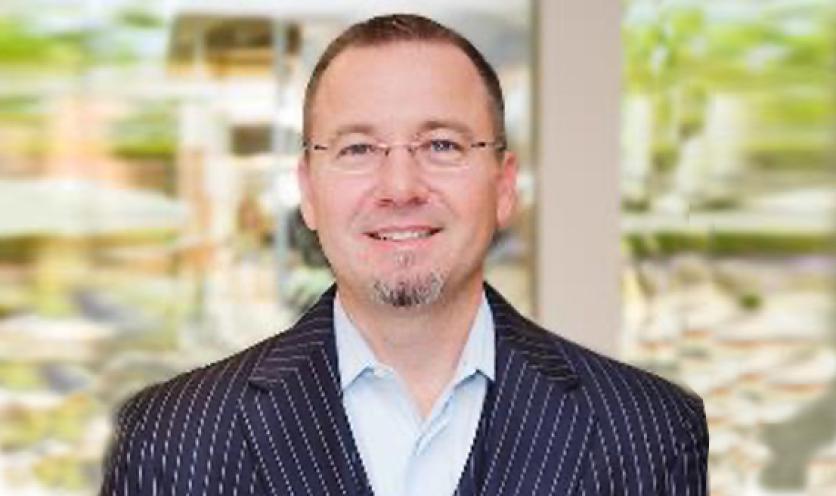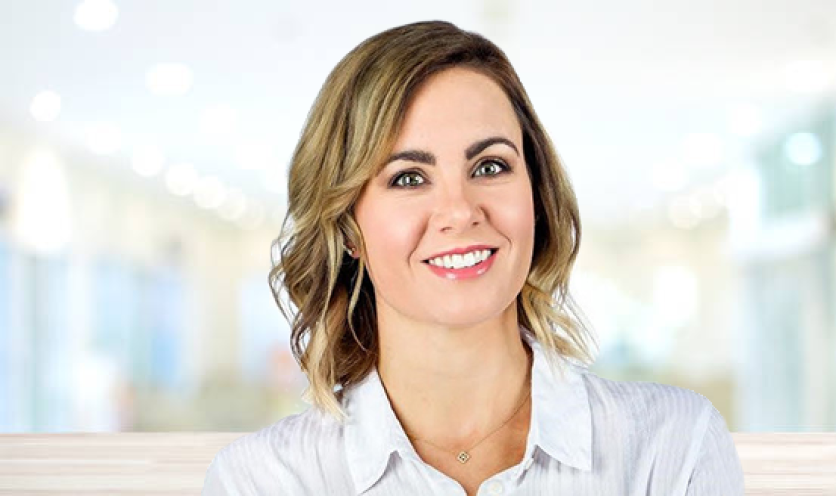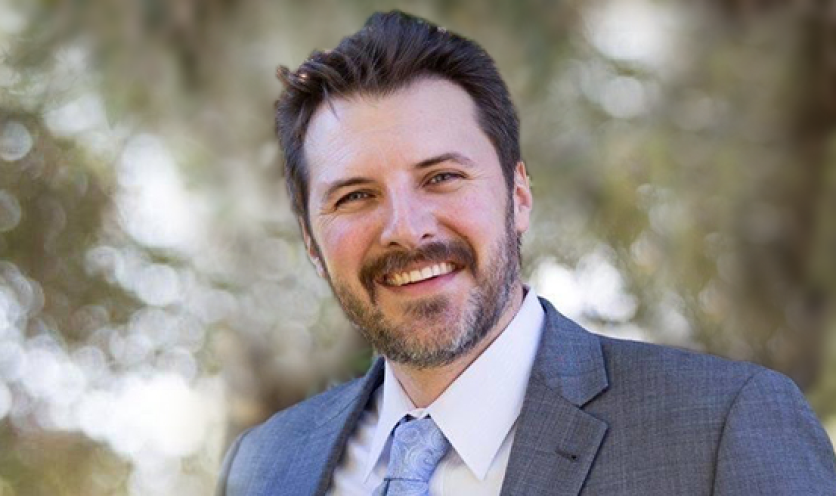 Ask a Question
Enabling adjusters and case managers to make educated decisions about drug therapy is a priority.
Our answer: Ask The Pharmacist. Just send an email by clicking the button below and our clinical team will attempt to answer your pressing questions about specific claims and offer clinical expertise to help you make decisions regarding drug-related issues.
Ask The Pharmacist
Don't miss the next Ask the Pharmacist article
Subscribe to get it delivered to your inbox each month.