THIRD PARTY LIABILITY SOLUTIONS
Third Party Demand Package & Liability Assessment Solutions
Mitchell's leading end-to-end third party liability solution combines powerful software with technology-enabled services to help improve consistency, efficiency and overall claim outcomes.
Mitchell Can Help You
Manage Third Party Demands and Documents
Mitchell's end-to-end third party solution suite helps claims organizations effectively and efficiently manage third party demands and documents. We support adjusters' decision-making processes by providing organized, fully coded documents in an easy-to-digest format.
Mitchell Technology Enabled Services
Mitchell's Technology Enabled Services support adjusters' decision-making process by surfacing key insights about the claim through document management. We offer a scalable services model developed specifically for liability claims with a team of 1,500 specialists delivering industry-leading turnaround times. Service results are accessible through integrated channels or directly in our Adjuster Workspace.
Services Include:
Demand Processing
Data Capture
Document Organization and Management
Front-end Coding
Second-level Code Review
Bill Review
Nurse Review
Peer Review
Direct-to-provider Negotiation and Payment
Mitchell Can Help You
Conduct Thorough Investigations & Assess Liability
Help optimize comparative negligence and improve injury evaluation accuracy using Mitchell's injury and liability assessment software.
Mitchell ClaimIQ—Injury & Liability Assessment Software
Mitchell ClaimIQ helps claims organizations improve accuracy, consistency and cycle time for both liability and injury evaluations. ClaimIQ is built on each company's own claims handling philosophies, fact-based recommendations and best practices, making it truly unique to each organization's needs.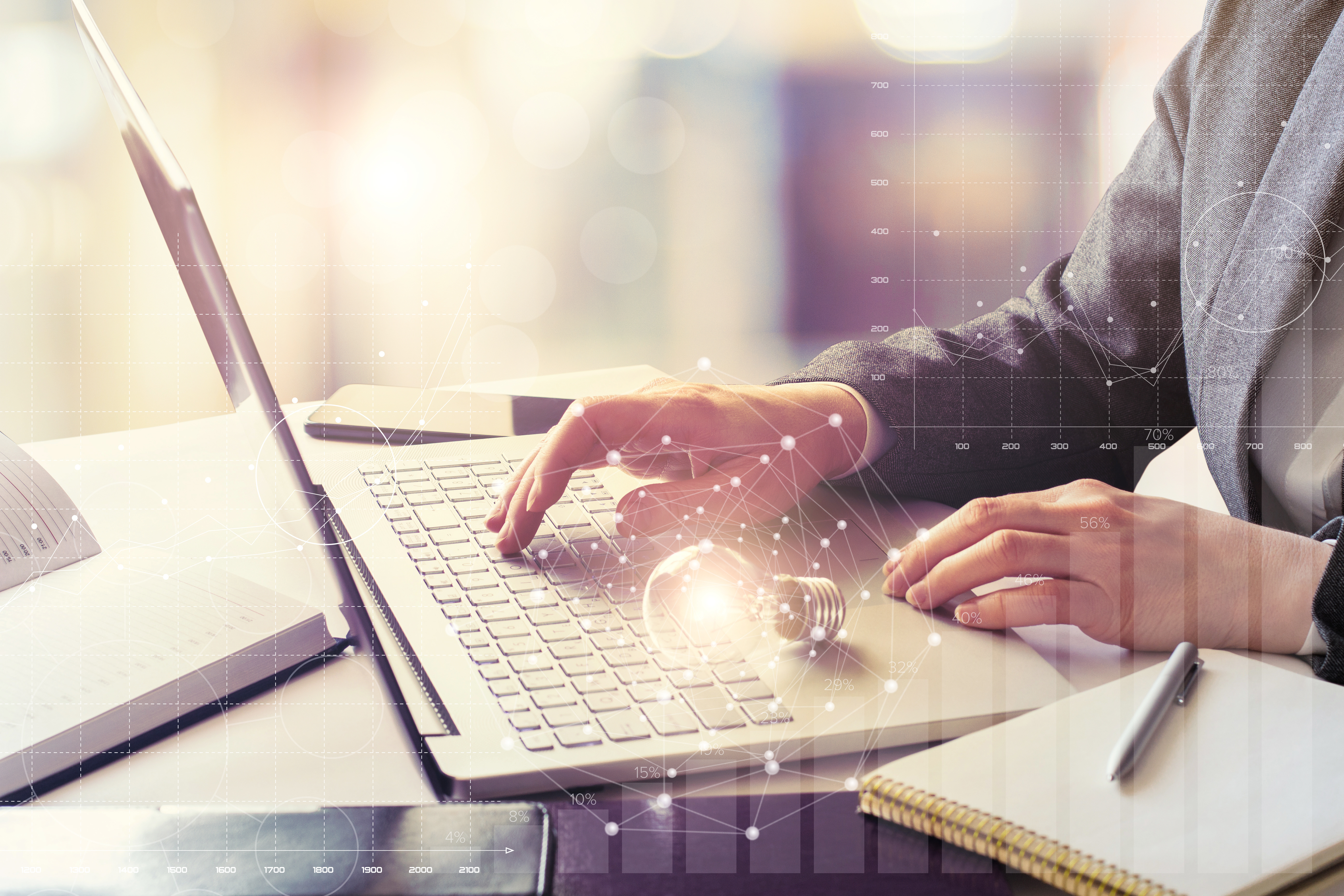 Assess Liability
Consistently identify, document and pursue comparative negligence opportunities. Based on a tort-duty framework that integrates with investigation, adjusters are able to consistently identify comparative negligence with claim-specific facts that provide a clear rationale.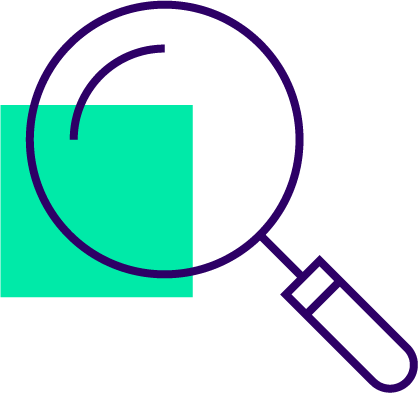 Conduct Investigations
Flexible and scenario-driven model ensures that adjusters consistently gather the facts needed to drive better claims outcomes. Integrates with data already collected at FNOL to structure the facts of loss in a way that can be re-surfaced during negotiation, subrogation and the reporting and analytics stage.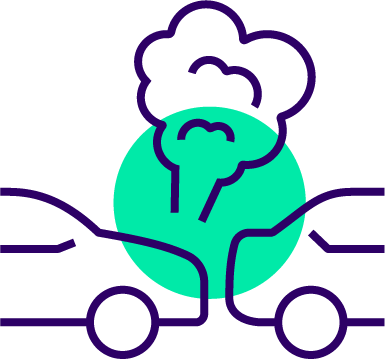 Evaluate General Damages
ClaimIQ employs best practices approach to help adjusters understand and explain pain and suffering recommendations.
Mitchell Can Help You
Evaluate Injuries Related to a Claim
Mitchell's injury evaluation capabilities allows adjusters to consistently and comprehensively document their injury evaluations.
Mitchell Adjuster Workspace
Help adjusters get a full picture of injuries and treatments related to a claim. The Adjuster Workspace is a liability-claims specific application that provides adjusters an evolving picture of a claim as it develops and offers seamless integration with other solutions including demand and service referrals, injury evaluation, reporting and material damage data. Clients can start using the Adjuster Workspace without any IT or implementation costs.
Mitchell DecisionPoint® Bill Review Platform
Help reduce claims handling costs and improve consistency using the industry-leading bill review platform. Mitchell's medical bill review platform provides a comprehensive and flexible set of adjustments and fee schedules that can be tailored for liability claims. The solution provides clear findings to help adjusters consider and address gaps, delays and extended treatments. These findings and adjustments are delivered within the software and associated reporting in order to maximize adjusters' ability to effectively negotiate medical specials.
Mitchell Can Help You
Manage Pharmacy Claims
Mitchell ScriptAdvisor is the industry's most complete PBM, integrating bill review, clinical and claims systems for a seamless experience and increased visibility across the claim.
ScriptAdvisor, PBM Solution includes
Dedicated Customer Service & Pharmacy Expertise 
Extensive National Network 
Comprehensive Clinical Programs 
Smart Technology and Pre-Built Integrations 
Robust Reporting & Analytics 
Regulatory & Compliance Expertise
Contact us to learn more about Mitchell's full suite of end-to-end casualty solutions.
Contact Us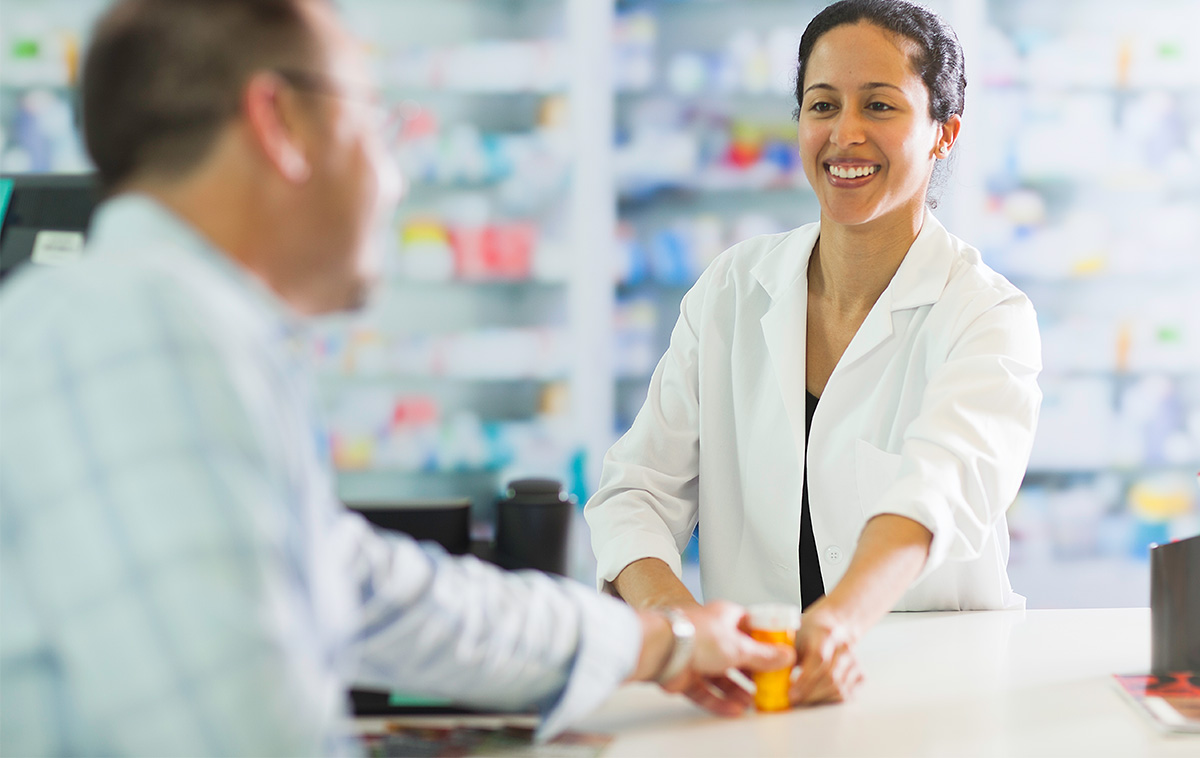 Mitchell Can Help You
Negotiate & Settle Claims
Help adjusters enter negotiations to prepare for success. Mitchell organizes and surfaces facts that were gathered during investigation, liability assessment and injury evaluation to help adjusters efficiently build a clear negotiation strategy. Mitchell's negotiation module is highly flexible and can integrate the following features with a claims management system:
Detailed Support for Offer Amounts
Negotiation Strategy and Talking Points
Documenting Offers and Exchanges
Authority Requests
Offsets & Liens
Document Exports
Mitchell Can Help You
Assess Performance with Advanced Reporting & Analytics
Drill down into consistency, accuracy and operational trends within the claims organization using Mitchell's third party liability reporting capabilities. Mitchell provides a full picture of claims operations through visual dashboards that highlight key trends that can be further refined to isolate metrics within a specific division, office, team or adjuster.
Additionally, we offer an industry comparison report that takes performance reporting a step further to help analyze costs versus the industry, and even drills down into specific venue, injury type and utilization trends.
Mitchell Claims Performance Consulting
Mitchell offers consulting services to help clients gain a deep understanding of how their current Mitchell product features can be leveraged to meet the demands of a dynamic market. Leveraging our rich database and reporting capabilities, our Claims Performance Consulting professionals use in-depth expertise to help clients identify untapped opportunities in their claims management processing as well as reveal custom, actionable insights and benchmark their results compared to the industry.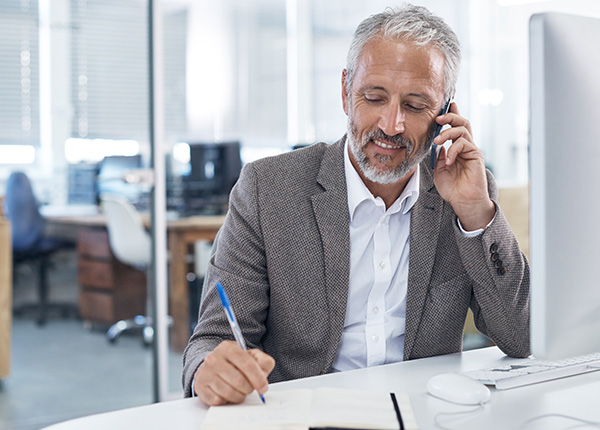 Want To Learn More About Mitchell's Full Suite Of End-to-End Casualty Solutions? Contact Us Here