Liability & Injury Evaluation Software
Mitchell ClaimIQ® is your complete third party claim solution to improve accuracy, consistency and cycle time for liability and injury evaluations. ClaimIQ is built using your own claims handling philosophies, fact-based recommendations and best practices, making it truly unique to your organization's needs.
Consistent Liability & Injury Evaluations
ClaimIQ is built on your own claims handling philosophies, and best practices, rather than historical data. A comprehensive claim evaluation tool, Mitchell ClaimIQ helps you arm your adjusters—regardless of their experience—with the information they need to make more accurate settlements on each and every claim, through a streamlined workflow and integrated environment. The ClaimIQ customer sees a 5% average liability reduction, which translates to $9.8 Million dollars in Loss Cost Reductions for every 10,000 BI and PD exposures and a 5% average liability reduction.* ClaimIQ also helps carriers improve evaluation time by 40% cycle time from evaluation to settlement.
Liability & Injury Recommendation Model
The Mitchell Knowledgebase Best Practices Model
Establishing a consistent approach to liability and injury evaluation is one of the most important steps a carrier can take when building their third party claims workflow. Without a programmatic approach to assess and calibrate liability and injury across the organization, adjuster teams will inevitably diverge in their claims handling practices.
Selecting a liability and evaluation recommendation model can help improve consistency and accuracy, but it may be difficult to determine which type of model is right for your organization. Here's a quick breakdown as to how the models differ:
Typical Pure Statistical Model: Built based on historical claims data. Quick to stand up, but adjusters using it may struggle to explain the exact reasons for their evaluations based on the recommendations and may leave certain claims unaddressed.
Mitchell Knowledgebase Best Practices Model: Built based on your organization's claim handling philosophies. This model helps adjusters prepare for negotiations and defend their evaluations, regardless of their experience, as the recommendations are based on best practices to provide clear explanations and reasoning for why they were made.
Not sure if the best practices approach is right for you? Read Mitchell's FREE guide that compares the best practices model with the industry's other popular approach: the historical data statistical model
Comparative Negligence
Optimize Comparative Negligence Results
Mitchell ClaimIQ Improves accuracy of liability through consistent evaluation and guides adjusters through liability assessment to more precisely identify shared liability. The platform automatically incorporates liability decisions into claim negotiation and allows users to access critical information, such as rules of the road, vehicle codes and historical weather-specific data to where, how and when the claim incident occurred.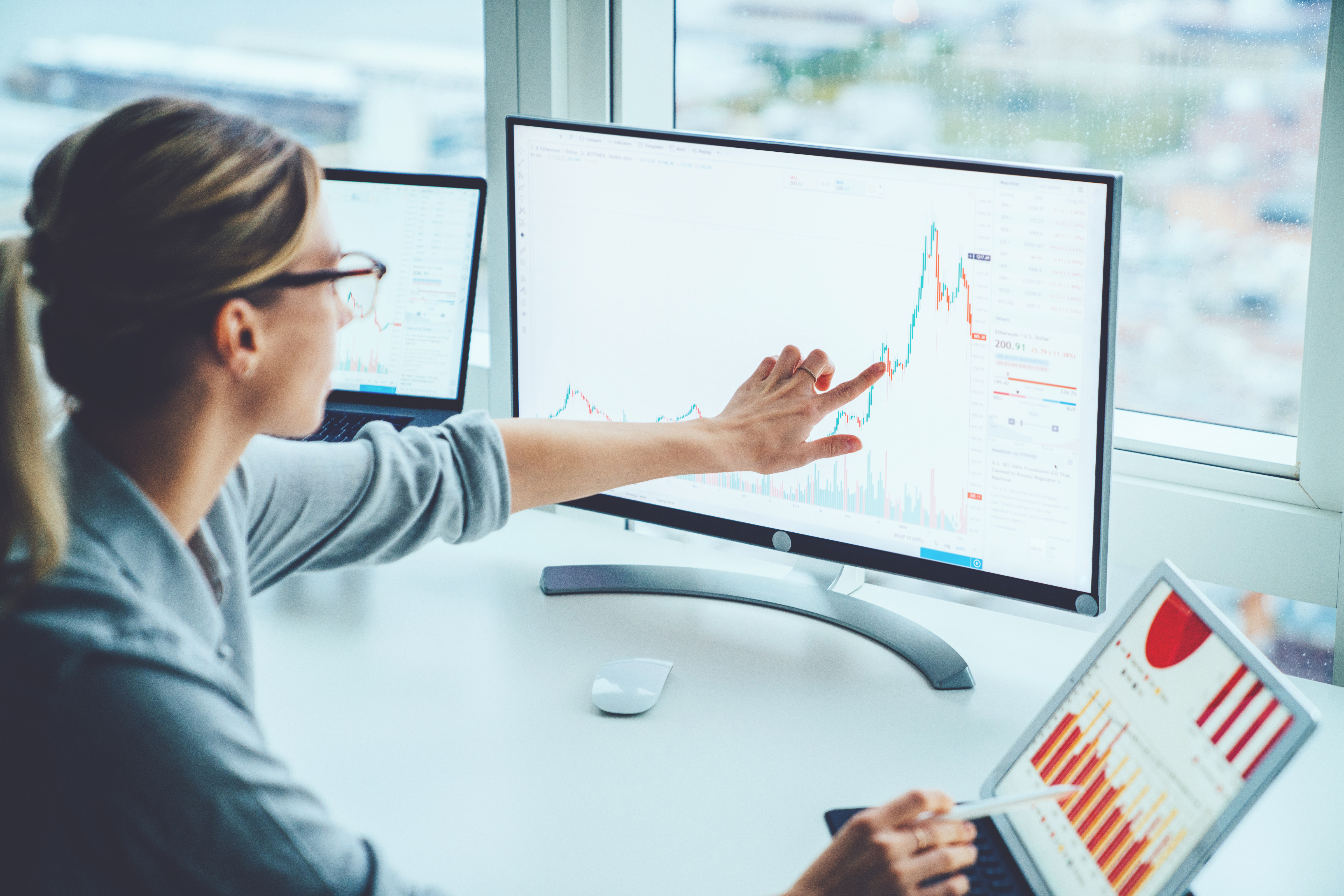 Injury Evaluations
Improve Injury Evaluations
Mitchell ClaimIQ is a comprehensive evaluation tool that includes medicals, pain and suffering, permanency, venue and impact on lifestyle and ensures a consistent approach to claim evaluation based on your best practices. ClaimIQ assists your adjusters with built-in guidance linked to your best practices and helps them evaluate general damages using a best practices model.
Mitchell ClaimIQ creates a streamlined user experience for adjusters with pre-integration with Mitchell's bill review and services processing for demand processing, medical specials evaluations, nurse reviews and medical referrals. Additionally, the solution provides management reporting on key performance metrics at a company, team and adjuster level.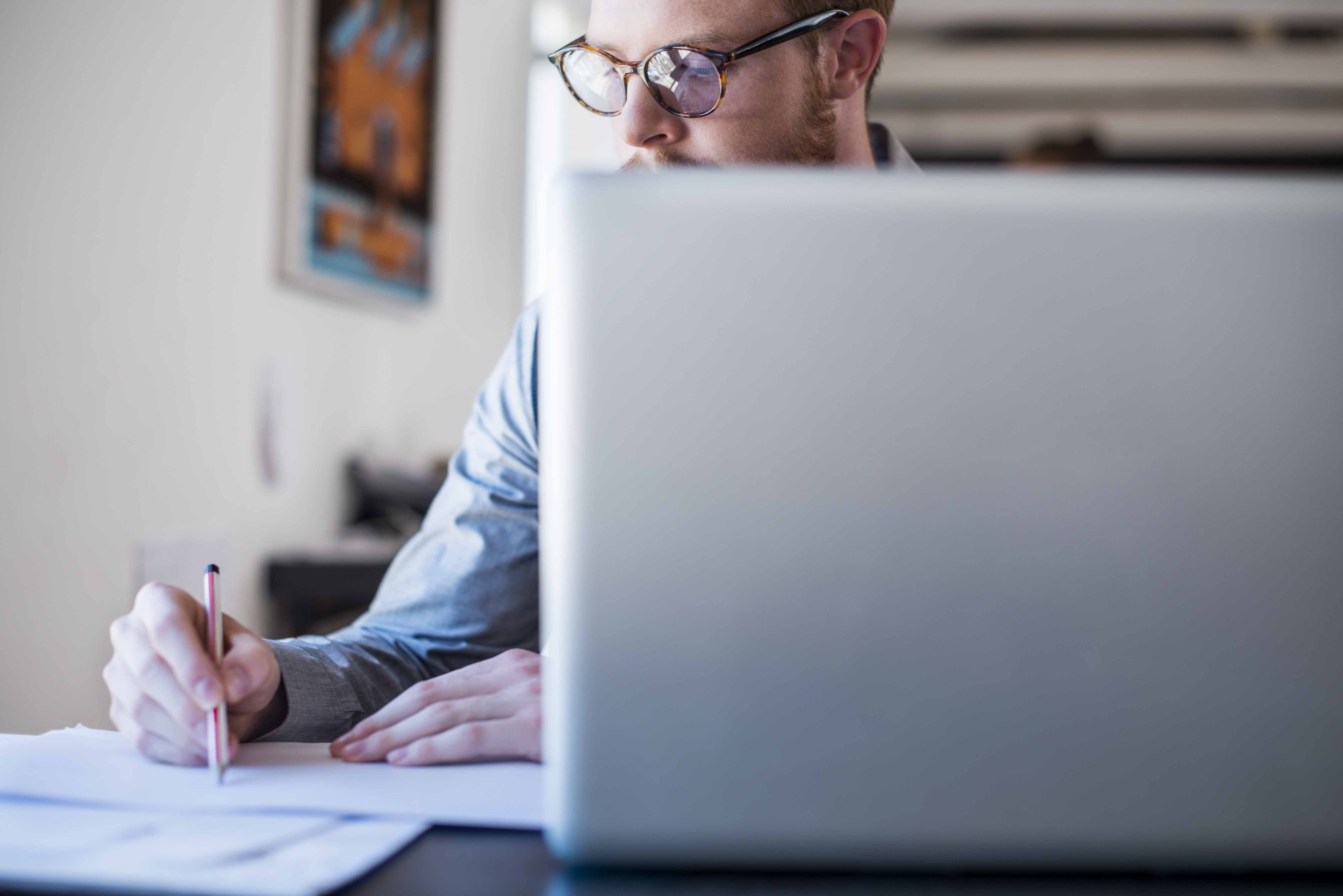 Claims Executives
Benefits Across the Organization
Mitchell ClaimIQ provides the following features and benefits for claims executives:
Consistent evaluation practices to help ensure loss cost consistency.
Integration capabilities to help reduce the total cost of ownership and improve efficiency.
Mitchell advanced reporting and analytics, enabling your leadership to effectively and consistently manage operations and harness the power of perspective.
Claims Manager
Benefits Across the Organization
Mitchell ClaimIQ provides the following features and benefits for claims managers:
Assessment parameters are customized to your best practices, improving claims handling skills across the whole organization.
Guidance to drive consistent and accurate evaluation results.
Analytics dashboards to manage operations and lead teams to better outcomes
Claims Adjuster
Benefits Across the Organization
Mitchell ClaimIQ provides the following features and benefits for claims adjusters
Simple-to-use, streamlined interface for quick and easy adoption.
All-in-one solution for capturing claim details and artifacts.
Negotiation strategy planning based on facts documented throughout the evaluation lead to quicker, more accurate settlements.
Learn More
Improve Liability & Injury Evaluations
*ISO claim settlement values of $16k per BI claim and $3.7K per PD claim.
For 10,000 PD claims carriers see $1,850,000.00 reduction in settlement values. • For every 10,000 BI claims carriers see $8,000,000.00 reduction in settlement values.
Data taken from 2018 ISO claim data.