Regulatory Reporting Software & Solutions
The Largest & Most Trusted EDI Partner in the P&C Industry
With 39 states that require regulatory reporting—and make changes to their regulations at least once per year—it's crucial that your claims organization has a comprehensive Electronic Data Interchange (EDI) solution in place to remain compliant with the ever-changing state reporting requirements. Mitchell Regulatory Reporting Solutions support both First Report of Injury and Subsequent Report of Injury reporting and Centers for Medicare & Medicaid Services (CMS) reporting via more than 15,000 mandatory, conditional and sequencing edits, allowing for excellent data quality and operational efficiency. Our solutions are deeply integrated with Mitchell's bill review platform and are customizable to your specific business needs, helping to take the pain out of the regulatory reporting process.
Available Modules
Standard Modules
Learn more about our premium, standard and basic options, as well as our optional modules below:
Auto Triggers (Premium Model)
Creates efficiency through automation

Reduces the manual work involved with EDI compliance processes

Automatically exports your raw claims data and can take care of the rest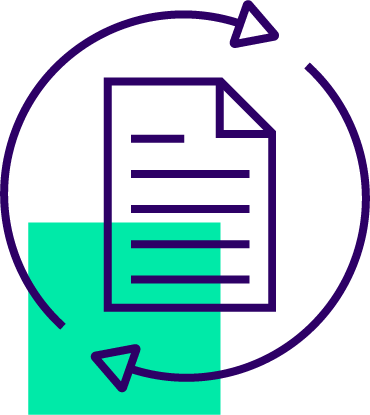 Import/Export (Standard Model)
Eliminates manual data entry by exporting FROI/SROI data from your claims management system

Submits files for all IAIABC releases in a single file format
Data Entry (Basic Model)
Assembles, manages and submits the required information in compliance with jurisdictional regulations in our easy-to-use, secure web portal
Available Modules
Optional Modules
WCIRB Indemnity Reporting
We leverage your FROI/SROI records and report them to the Workers' Compensation Insurance Rating Bureau (WCIRB), so you don't have to!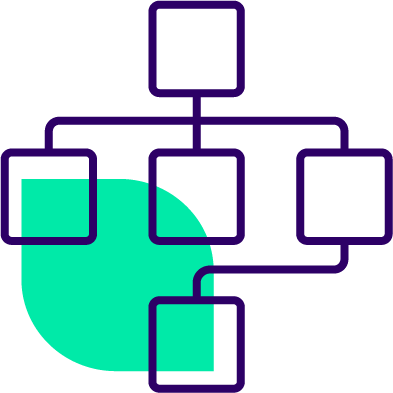 Sequencing*
We can manage the sequencing process for you, helping eliminate headaches and boosting efficiency.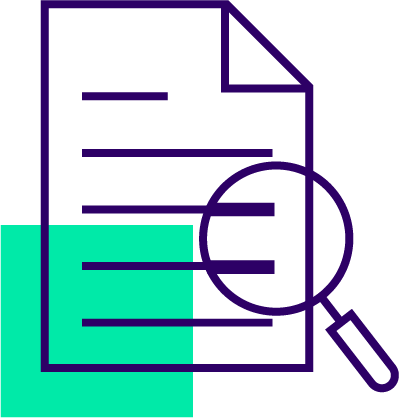 Change Reporting – 3.1 Standard*
The IAIABC Claims Release 3.1 Standard requires claims organizations to report out on any data elements that are changed. Mitchell can automatically identify the changes in any 02 transaction to handle this process for you.
Benefits
Benefits of Using Mitchell Regulatory Reporting Solutions
Leverage Mitchell's deeply integrated and automated regulatory reporting software, and we'll be your single connection to help you handle your state reporting, remain compliant and achieve operational efficiency.
An award-winning team of dedicated EDI experts with direct experience working with the International Association of Industrial Accident Board and Commissions (IAIABC)
15,000+ mandatory and conditional edits
The tools to handle regulatory reporting for you, so you can focus on your core capabilities
Automated workflows to help boost efficiency and compliance with regulations
Complete management of all changes from the 39 states that require regulatory reporting
Customizable solutions that fit the needs of your organization
Detailed reporting accuracy, efficiency and tracking
Precise communication, error monitoring and correcting
Connect with an Expert
Remain Compliant & Achieve Operational Efficiency