Our History
75 Years of Partnership & Dedication
From 1940s car part catalogues to 21st century machine learning models, Mitchell has always been a dedicated partner and innovator.
Glenn Mitchell's Love Of Lists Transformed The Automotive Industry As We Know It
The parts manager of a car dealership in post-World War II San Diego, Glenn Mitchell created extensive lists of automobile parts numbers, prices and descriptions to aide his parts counterman in looking up parts for body shops. As knowledge of these lists spread by word of mouth, Mitchell began receiving calls from other car dealers, body shop technicians and insurance adjusters requesting his detailed data and information. That's when Mitchell had a breakthrough idea that has since employed thousands of people, while making life easier and more productive for countless customers and partners.
Ingenuity From the Beginning
Glenn Mitchell realized that his data and information not only enabled auto repair to be done properly, but was so dependable that it could be invaluable to the automotive industry as a whole.
From its origins in Glenn Mitchell's garage in 1946, our company has grown from a mom-and-pop business into North America's largest provider of collision repair information. The vast majority of North American collision repair shops and most of the nation's top insurance companies rely on our information, daily. 
While we delivered much of our information in book form during Glenn Mitchell's day, we have not only transitioned from analog to digital, but have developed and implemented proprietary software solutions including, RepairCenter, WorkCenter and Ultramate to help our clients and their customers make digital transformations as well.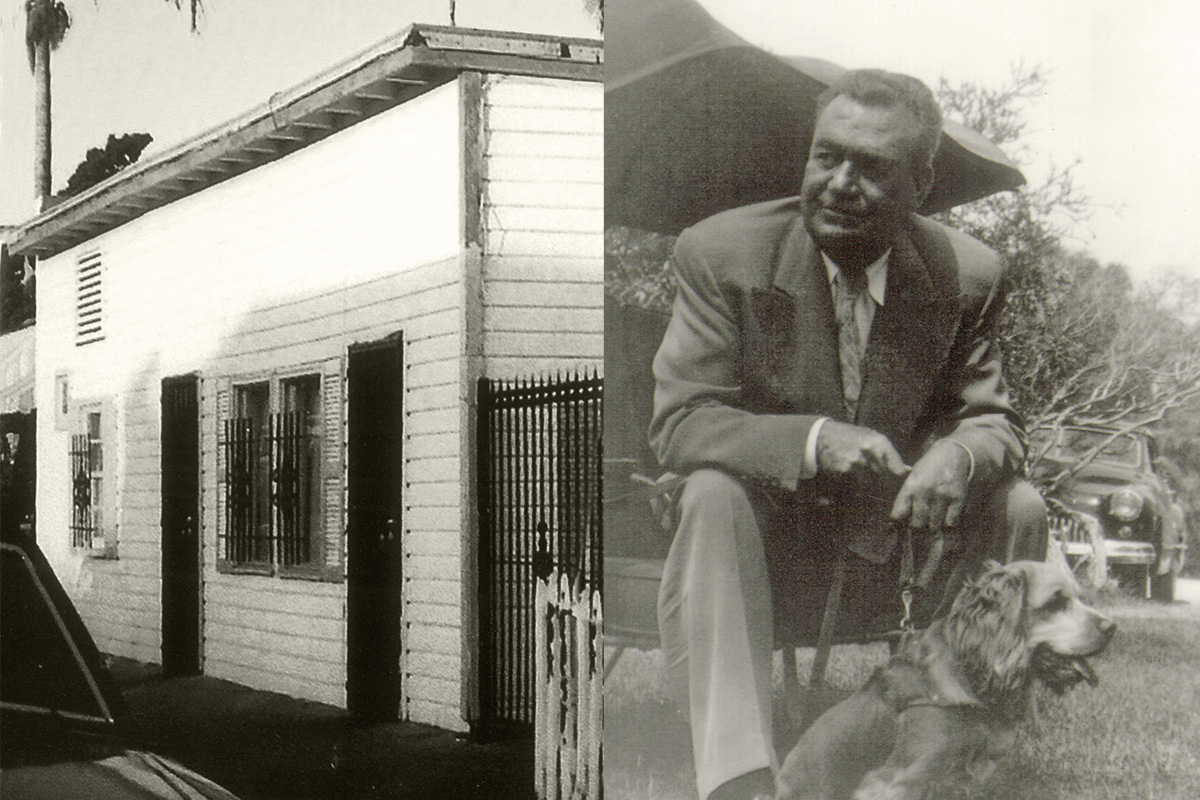 More recently we have added advanced technologies like Artificial Intelligence (AI) and Augmented Reality (AR) have been added to our portfolio, with more innovations always on the horizon. And as a premier claims software solution provider with more than 75 years of expertise, we are passionate about continuing our tradition of serving the industry, constantly transforming and improving workflows today, helping our partners prepare for what comes next.
We've Grown to Meet the Insurance Claims Industry's Ever-Evolving Demands
Through our acquisitions and alignment with Genex Services and Coventry, in 2021 we created Enlyte, a combined organization of more than 5,600 associates committed to simplifying and optimizing property, casualty and disability claims processes and services.
As part of the Enlyte family of businesses, Mitchell brings even greater strength and insight to our industry partners, with a deep well of expertise across the entire claims continuum. With our eyes on the future and our roots in auto repair, we remain committed to transforming the industry through data, expertise and collaboration, with the same level of service we began with in 1946.