Industry Insights
Today's Top Trends
Learn what industry trends are impacting the Auto Physical Damage and Auto Casualty sectors—and what effect they will have on insurance carriers, collision repairers, vehicle manufacturers and consumers.
Auto Physical Damage
Casualty Solutions
Auto Physical Damage
From claims management to collision repair, Mitchell leverages its data and expertise to provide insightful reports, articles, podcasts and other commentary focused on the issues that matter most.
Plugged-In: EV Collision Insights
Q3 2023 Report
See what the latest collision claims and industry data reveal about the differences between electric vehicles and those with internal combustion engines when it comes to repairable severity, total loss, parts usage and more.
Mitchell Collision Podcast
Episode 10: Collision Claim Trends and What to Expect in 2024
What keeps carriers and collision repairers up at night? In this episode, Ryan highlights the effect of recent collision claim trends—including rising repair costs, parts supply chain disruptions and advancements in vehicle technology—on the auto insurance ecosystem. He also provides a sneak peek at the four trends to watch for in 2024.
Listen Now
More Episodes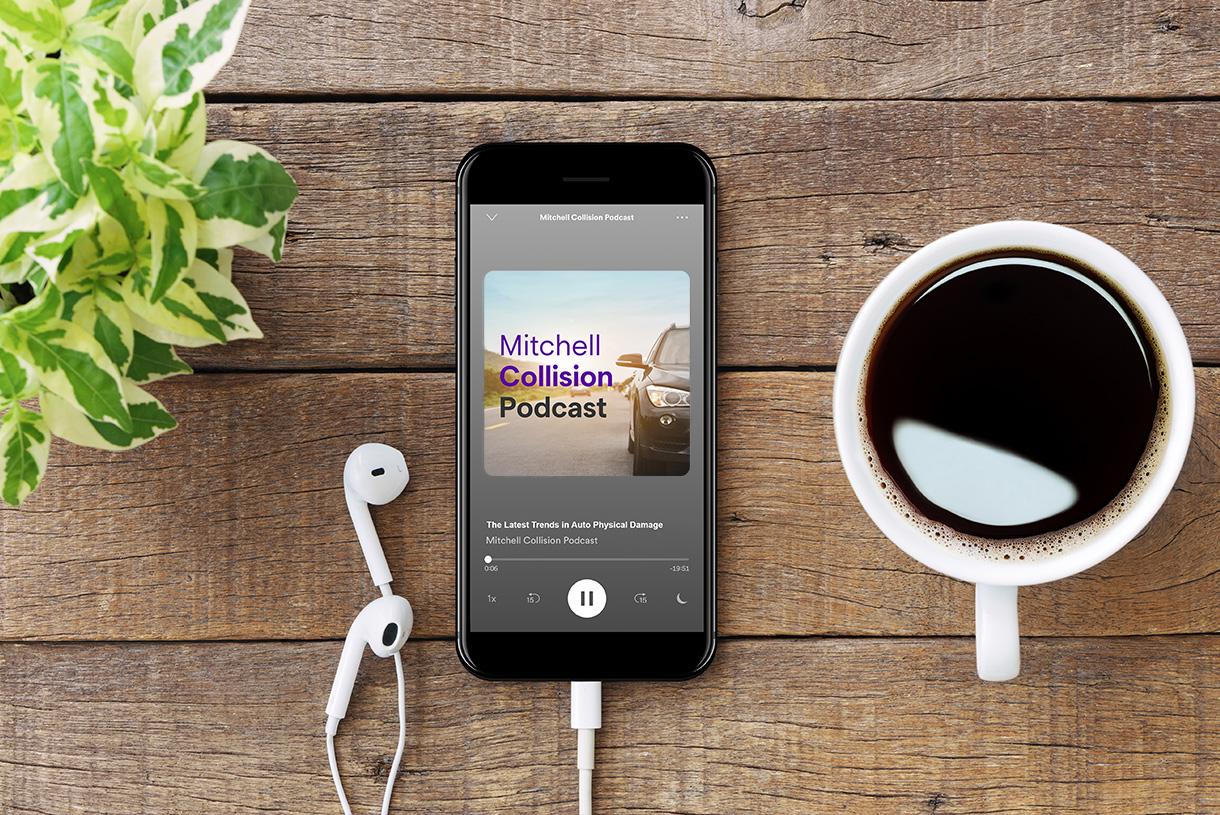 Casualty Solutions
Enlyte publishes a variety of trends throughout the year geared to the P&C Industry to keep you informed and help you plan, strategize and adapt to the changing workforce to create the best solutions for your business.
Recommended Reading
Embrace the changes of the past few years to transform your workplace to be smarter, simpler and brighter.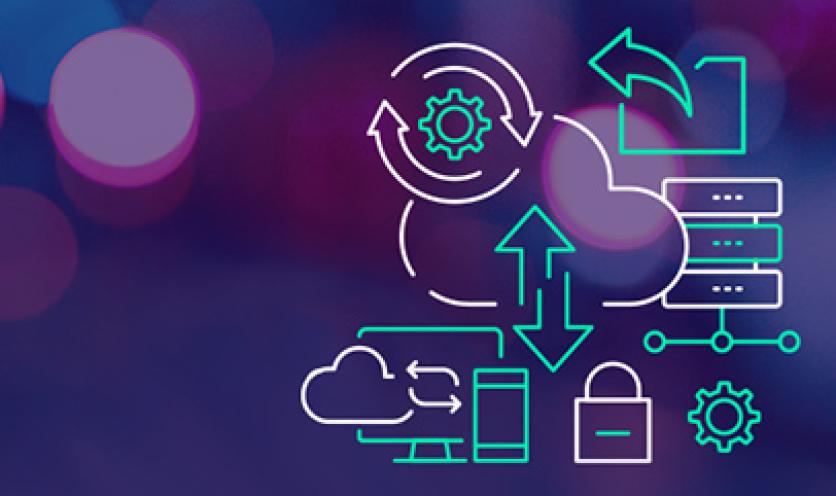 Discover What is Going on Now and in the Future
Read about the state of technology trends in our report to find out the top trends, navigate next steps and identify opportunities for working smarter.
Read Now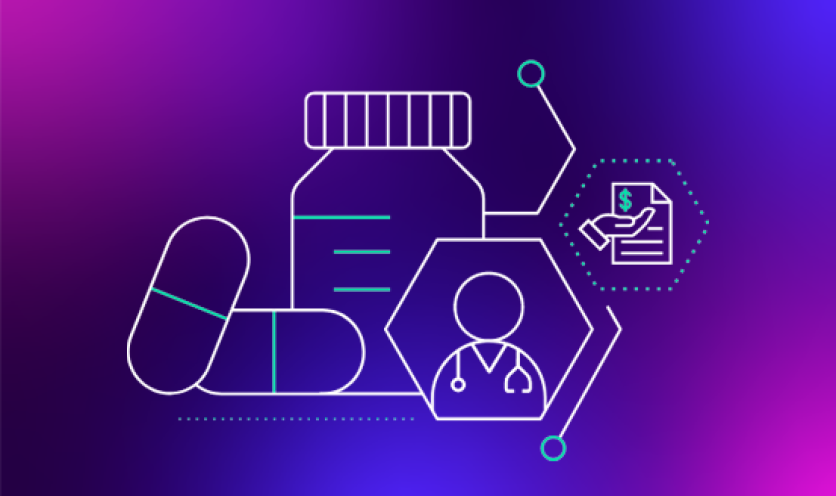 Understand the State of Pharmacy Trends in the Workers' Compensation Industry
Explore how Enlyte analyzes drug utilization and spending trends in workers' comp on an annual basis.
Read Now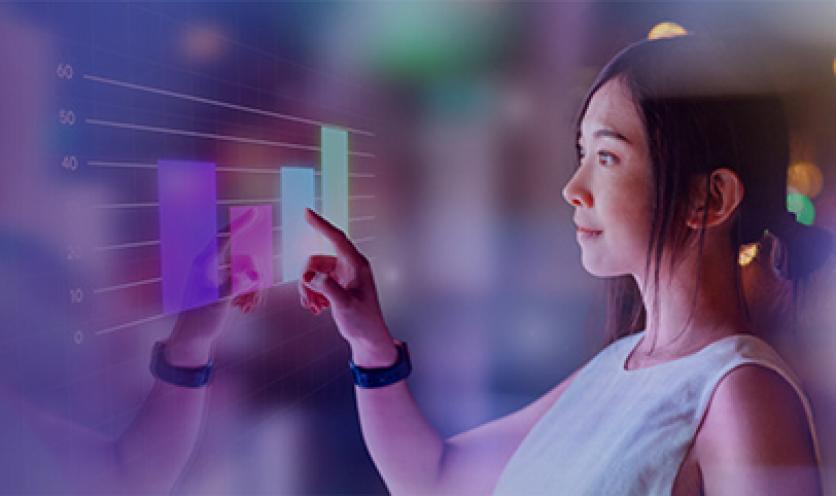 2022 Enlytened Annual Trends Report
Learn how to embrace changes of the past two years and create a plan to transform the workplace of the future.
Read Now
Newsletter
Sign up to Learn More