Insurance Solutions
Manage The Entire Claims Process Efficiently & Accurately
Our solutions help auto insurers streamline the claims process. From loss profiling and dispatch to analytics and reporting, we provide cloud-based tools, an open platform and advanced technologies that make it possible for you to deliver a digital claims experience that exceeds policyholder expectations—now and in the future.
Using Our Intelligent & Integrated Solutions, You Can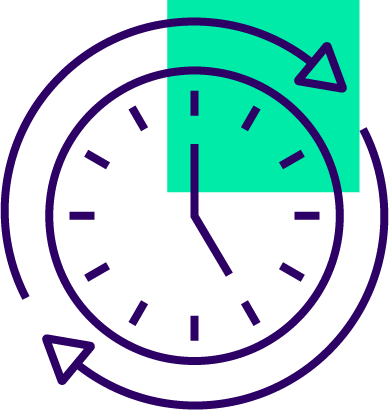 Reduce Cycle Time With Seamless Claims Data Sharing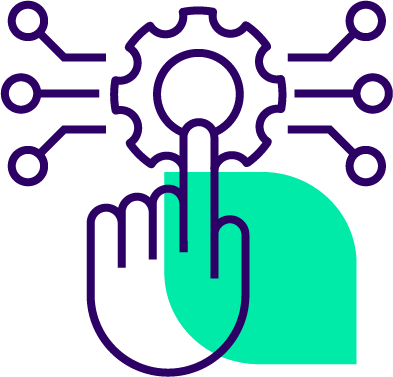 Simplify the Claims Process by Streamlining Assignment & Routing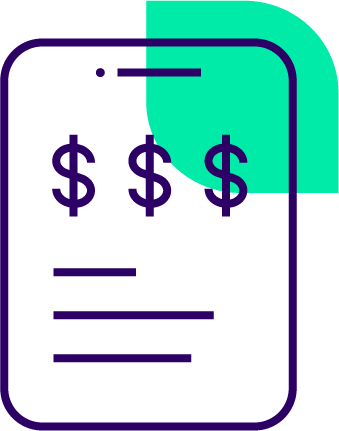 Produce Accurate Estimates for Passenger, Commercial & Specialty Vehicles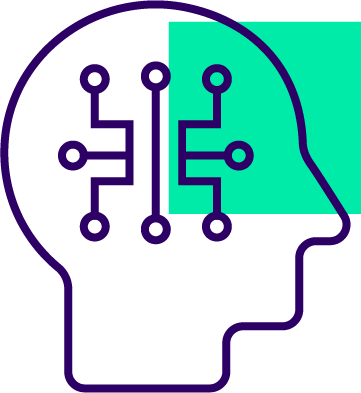 Automate Appraisals & Support Touchless Claims Delivery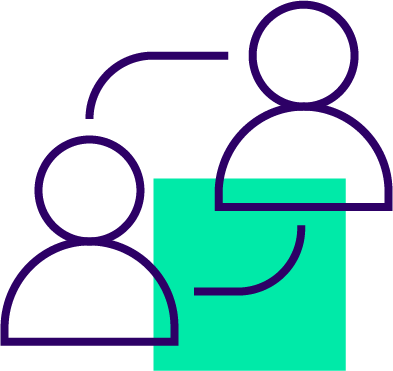 Collaborate With Business Partners to Enhance Claims Workflows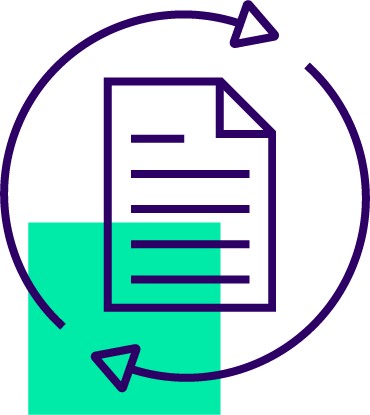 Accelerate Settlement to Get Customers Back on the Road Faster
More than 300 insurers—and a vast network of collision repairers, vehicle manufacturers, parts suppliers and other industry partners—rely on Mitchell's end-to-end claims management solutions.
Find Out What Sets Us Apart