Total Loss Vehicle Valuation Software
Mitchell WorkCenter
Mitchell WorkCenter simplifies claims handling by delivering fair-market Total Loss Vehicle Valuations and connecting you to a network of salvage yards, including integrations with the two largest U.S. national salvage companies.
View Resources
Mitchell WorkCenter Total Loss
Mitchell's total loss vehicle valuation software can help you reduce settlement time and boost customer satisfaction. Combining J.D. Power data analysis and pricing techniques with our industry-leading auto physical damage expertise, Mitchell WorkCenter Total Loss provides carriers and consumers with accuracy, transparency and speed —processing 95% of total loss vehicle valuations in 30 seconds or less.
It is a one-stop workflow tool for comprehensive valuations, vehicle histories, fraud detection, guidebook calculations, salvage dispositions, settlement tracking and third-party integrations for taxes, fees and loan payoff. The automated, data-driven software includes:
Comparable Vehicle Database
A comparable vehicle database to those sourced by consumers (AutoTrader.com, Cars.com, Vast.com and TrueCar.com)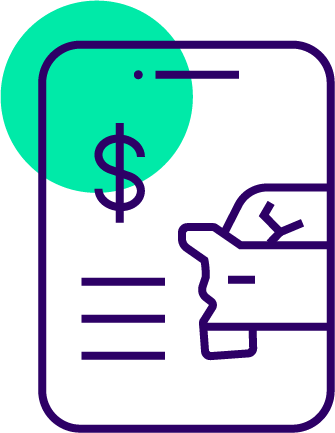 Sold Vehicle Records
Sold vehicle records from the J.D. Power Dealership Network and California DMV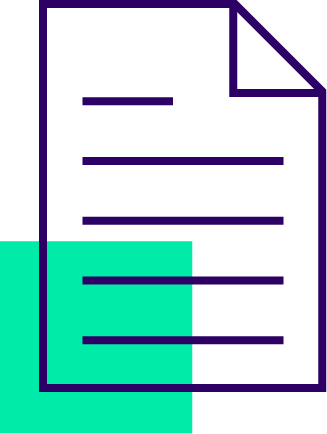 Manufacturer's Build Sheet Data & Logic Applied
Manufacturer's build sheet data and logic applied to both the loss vehicle and the report's comparable vehicles (when available)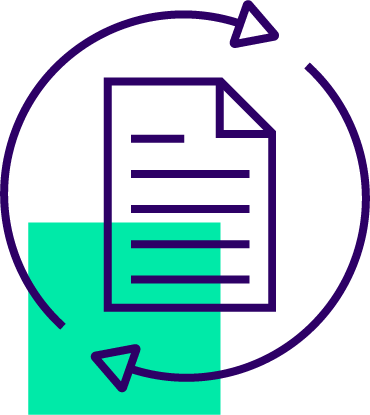 Claim Toolkit Integration
Automate tax and fee calculations to minimize errors and avoid penalties that result from changing regulations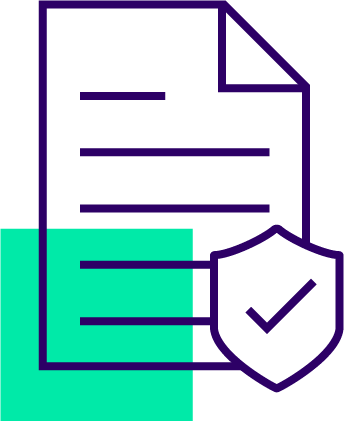 LossExpress Integration
Process electronic payments, receive loan payoffs, letters or guarantee, ownership verification, lien release letters and copies of the title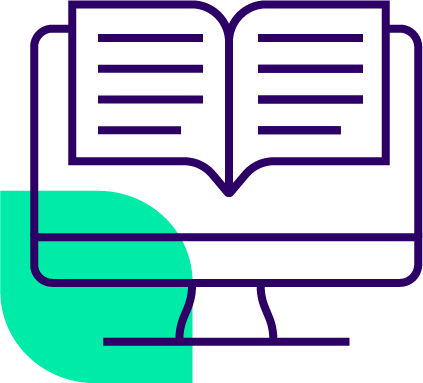 Guidebook Values
(J.D. Power Values/NADA, Auto Redbook/Price Digests and more)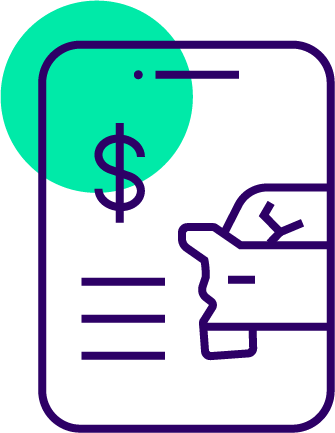 Kelley Blue Book Fair Purchase Price
(with conditioning)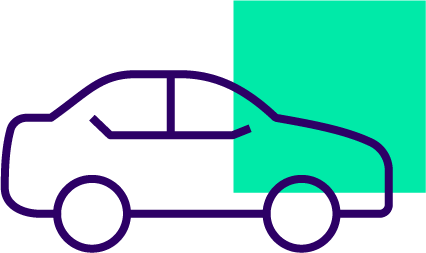 Vehicle History & NICB Reporting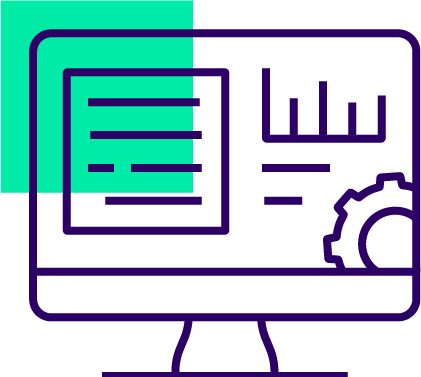 Easy-To-Read Breakeven Analyses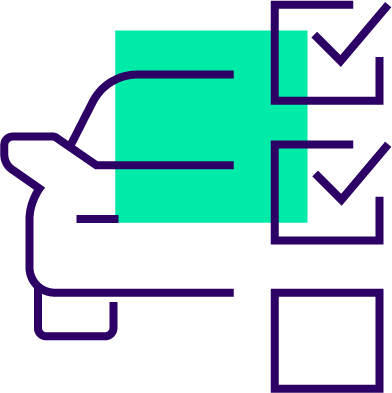 Helpful Total Loss Vehicle Valuation Checklists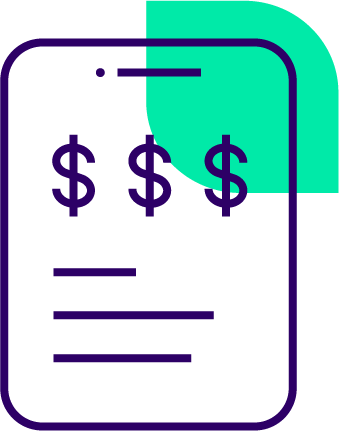 Clear, Concise Settlement Summaries
Mitchell WorkCenter Salvage
Once your total loss claims are settled, you can easily connect your vehicle dispositions with Mitchell WorkCenter Salvage to access our vast network of nearly 400 salvage yards. Use Mitchell WorkCenter Salvage to: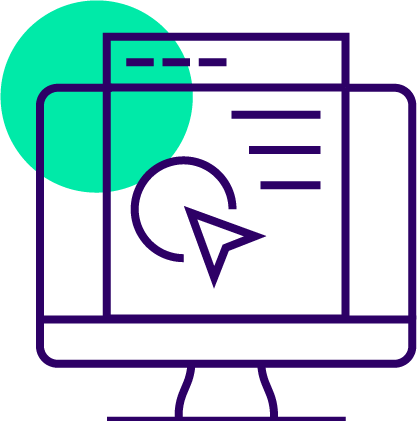 Monitor & Manage
Monitor and manage all total loss salvage-related activities from a central location.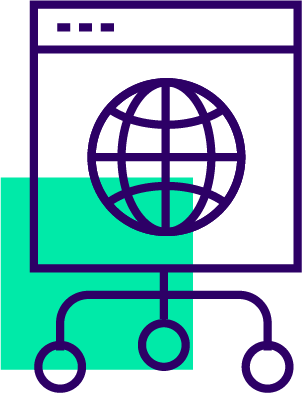 Avoid Manual Rekeying
Avoid manual rekeying of vehicle information and issue assignments faster.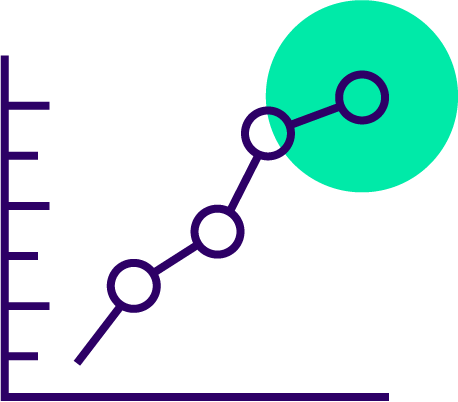 Increase Recovery Rates
Increase recovery rates and decrease salvage-related operating expenses.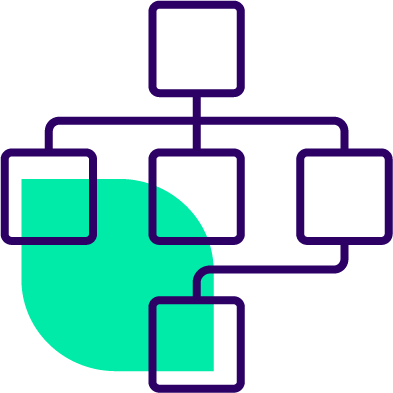 Eliminate Inefficient, Manual Workflows