Total Loss Vehicle Valuation Services
Mitchell WorkCenter Total Loss
Simplify claims handling by delivering fair-market total loss vehicle valuations with our straightforward, information-driven methodology that features manufacturer's build sheet data.
Download Brochure
Mitchell's total loss evaluation solution combines data analysis and industry-leading pricing techniques from J.D. Power with our 75+ years of auto physical damage expertise.
Designed to help reduce settlement time and boost customer satisfaction, it delivers: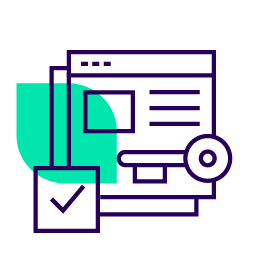 Data-driven and automated workflows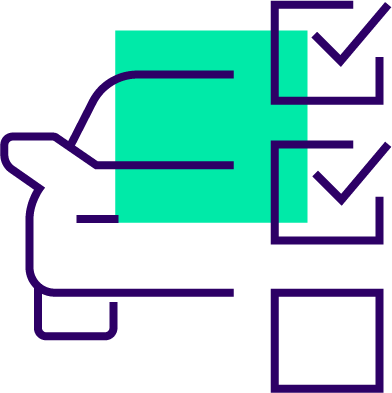 Comprehensive and quick vehicle valuation reports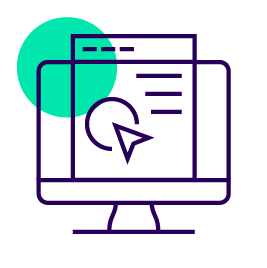 A streamlined resolution process
Comprehensive Total Loss Evaluations
Our total loss software is based on a straightforward and easy-to-understand methodology—providing carriers and consumers with accurate, transparent and timely vehicle valuations. It features:
Automated VIN decode & "window sticker" feel
Manufacturer's build sheet data and selection logic for options/packages
Market representative comparable vehicle database
Guidebook suite/relevant reports
Break-even analysis & settlement summary
Flexible settings to meet business & regulatory requirements
Optimizing the Settlement Process
Mitchell WorkCenter Total Loss features third-party integration capabilities intended to make the settlement process more efficient than ever.
Automate tax and fee calculations to help minimize errors and avoid penalties that result from changing regulations using Mitchell's value-added Taxes and Fees integration.
Process electronic payments and receive loan payoffs, letters of guarantee, ownership verification, lien release letters, and copies of the vehicle title with our value-added Lien Process integration.
Touchless Total Loss
Mitchell's WorkCenter Total Loss features automation capabilities that can simplify auto insurance claims and reduce the need for adjuster involvement. Our vehicle valuation service supports automated damage appraisals/vehicle valuations, calculations for taxes and fees, and lienholder network access. Mitchell continues to streamline the settlement process with the goal of providing a fully automated claims experience for both repairable and total loss vehicles.