Mitchell Intelligent Open Platform
Select the AI That Works Best for Your Business
Our Mitchell Intelligent Open Platform (MIOP) lets you create the automated claims experience that meets your unique needs, and those of your customers.
Using the Mitchell Intelligent Open Platform, you have a turnkey, scalable solution that supports your choice of market-leading AI. This industry-first open system for claims automation offers: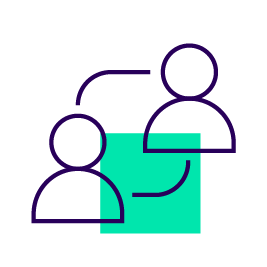 Third-Party AI Integrations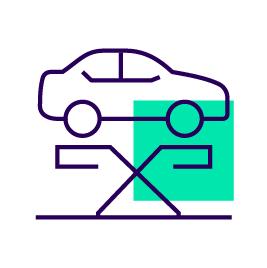 Higher Parts Coverage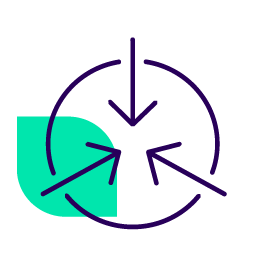 Increased Accuracy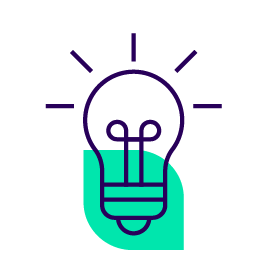 Continuous Innovation
Featuring an Open, Flexible & Cloud-Based Framework
MIOP supports a variety of best-in-class artificial intelligence (AI) offerings, including:
AI from Industry-Leading providers 
Your own proprietary AI
The choice is yours! Simply select the AI engine that you'd like to use with Mitchell Intelligent Estimating for an automated, scalable appraisal process.
Mitchell is committed to continuous innovation through standardization of the latest AI solutions on our open, easy-to-integrate platform. These solutions—combined with our 75+ years of industry expertise and editorial content—are designed to help increase customer satisfaction, decrease expenses and lower cycle times.
Connecting You to the Top AI Providers in the Auto Insurance Industry
Looking for an advanced, turnkey solution?
MIOP integrates seamlessly with computer vision technology from these AI industry experts.
Learn More About MIOP
Learn more about MIOP or find out how you can make your AI available through the platform by completing the form.